24 Hour Storm Damage Cleanup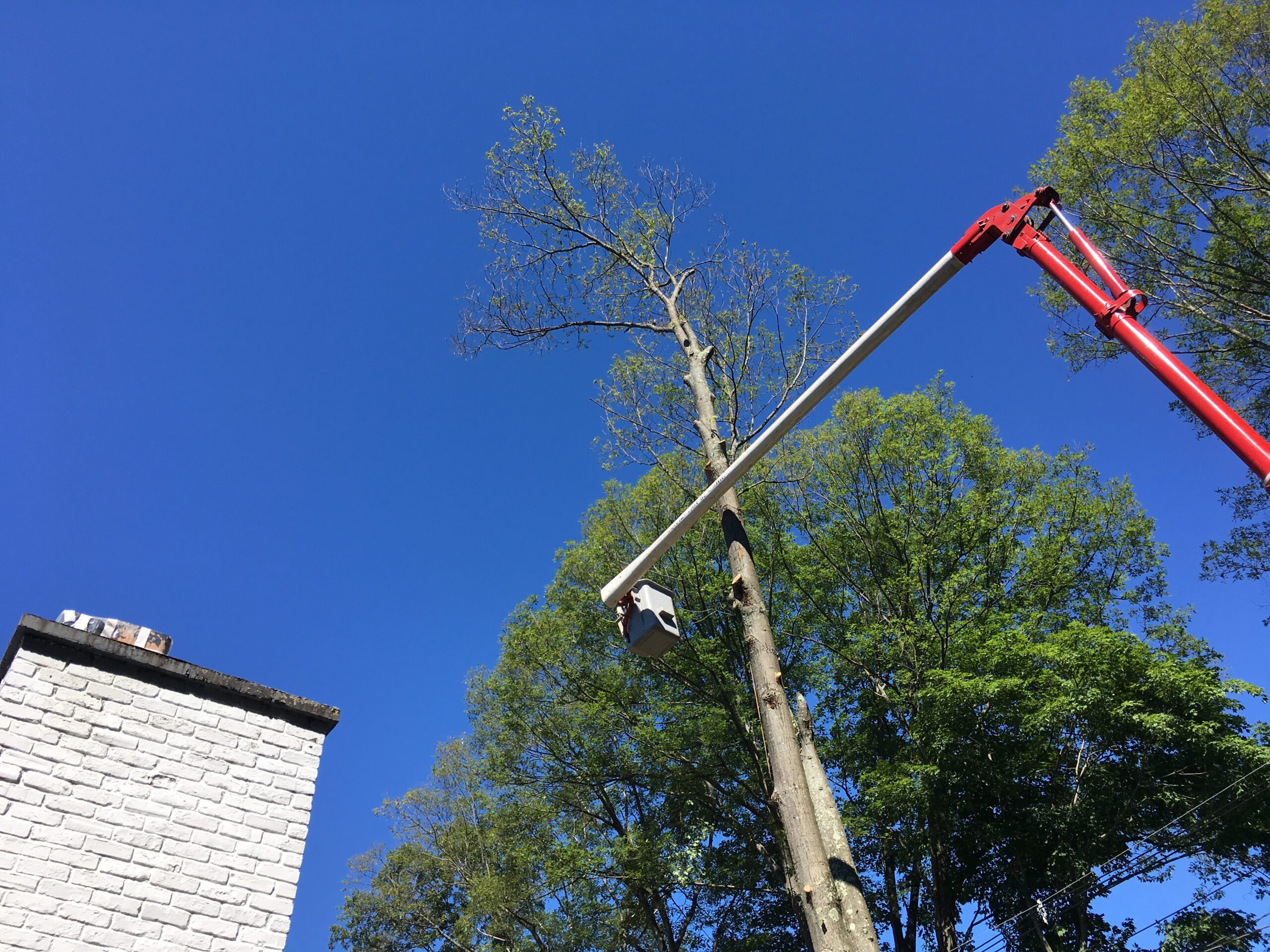 Able to Do the Jobs Others Can't
Not only are all trees different, but so are the objectives for each of the customers that come to us for our tree trimming services. Our professional estimators can assess each case and offer recommendations for tree pruning, tree trimming, and tree removal based on the customer's and the tree's specific requirements.
Ordinarily speaking, it's advisable to prune your trees prior to bud break, although it's actually ok to do so at any time of year. What we would suggest, however, is that you have your trees trimmed regularly to prevent problems further down the line. There are a number of benefits of using our tree trimming services, which include: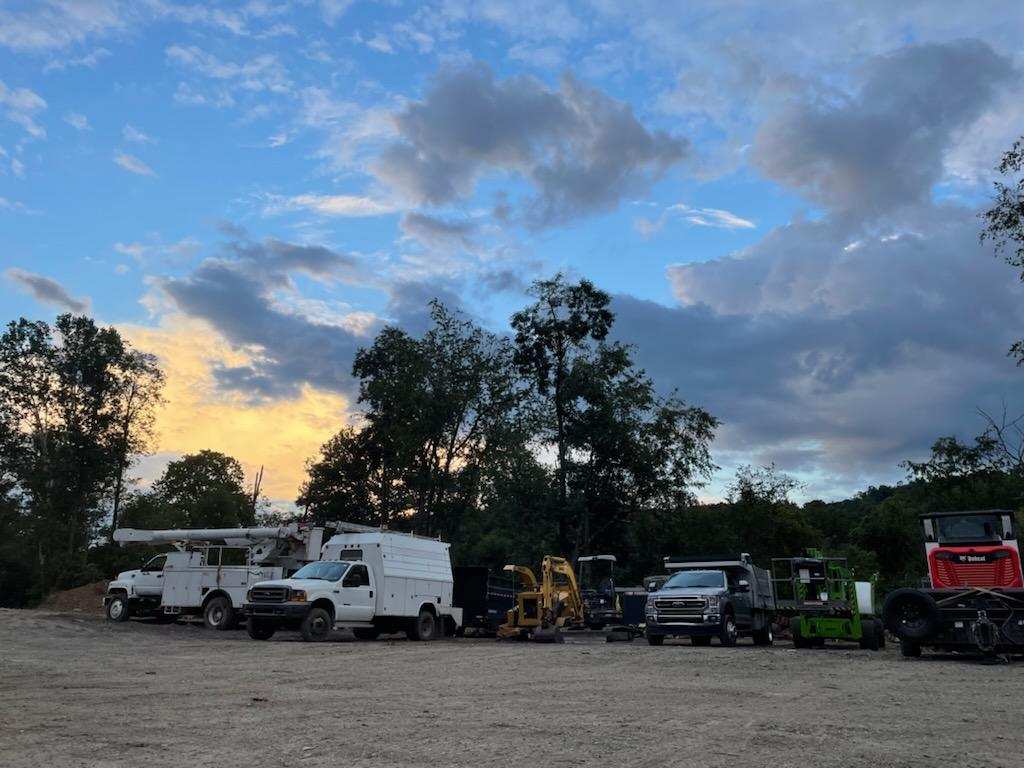 It Can Be More Cost-Effective
By making use of our trimming services before the leaves begin to sprout, it's much simpler and quicker for our team to prepare the tree for trimming. There's much less in the way of debris, in turn resulting in less chipping and debris to clear up. This means we'll spend less time at your property, and your bill will be lower.
Minimizing Risk of Disease
Our professional team of tree experts are able to easily identify signs of disease, which then can be prevented from spreading to the rest of the tree, as well as to other trees in the vicinity. Trees are able to heal more quickly when dormant, meaning that a regular trim can keep your trees healthy all year round.
Your Trees Will Be Healthier
As any arboriculture professional will tell you, dead branches can impact the overall health of your tree and stop it from reaching its full potential. Not only that, but it can make it susceptible to diseases and pests, but by calling in our tree trimming team, we can remove dead branches and protect your tree's health.
Tree Growth Can Be Improved
When trees have been trimmed, they're able to withstand harsher winters, which invariably results in stronger roots and a bigger, more resilient tree. Our team can visit your property and ensure that your trees have the best possible chance of being healthy, no matter the prevailing conditions.
If you don't keep your trees free of dead branches, they can easily snap off when subjected to strong winds and stormed. Dead branches are much weaker than healthier ones and can end up being blown onto people, cars and roof buildings. Regular pruning will prevent this from happening and keep everyone safe.
Not only does periodic tree trimming keep your trees healthier and more robust, but they also improve your home's curb appeal. Moreover, at Coulson Tree Services, our exclusive lift equipment means that we can carry out the trimming jobs that others can't reach, causing you much less in the way of trouble and damage to your yard.
So, if you're looking for a rapid, well-regarded, reliable tree trimming service company in the Montgomery area, you know who to call. Ring us today on 334-508-2064, and our friendly staff will show you how stress-free tree services can be from minute one.
Get A Free Quote
Ready to get started? Have a question? We'd love to hear from you. Request your free estimate and get started today.
Get in Touch
Quick Contact
Conveniently Located in Luverne, AL outside of Montgomery
Get A Same Day Tree Service Estimate