24 Hour Storm Damage Cleanup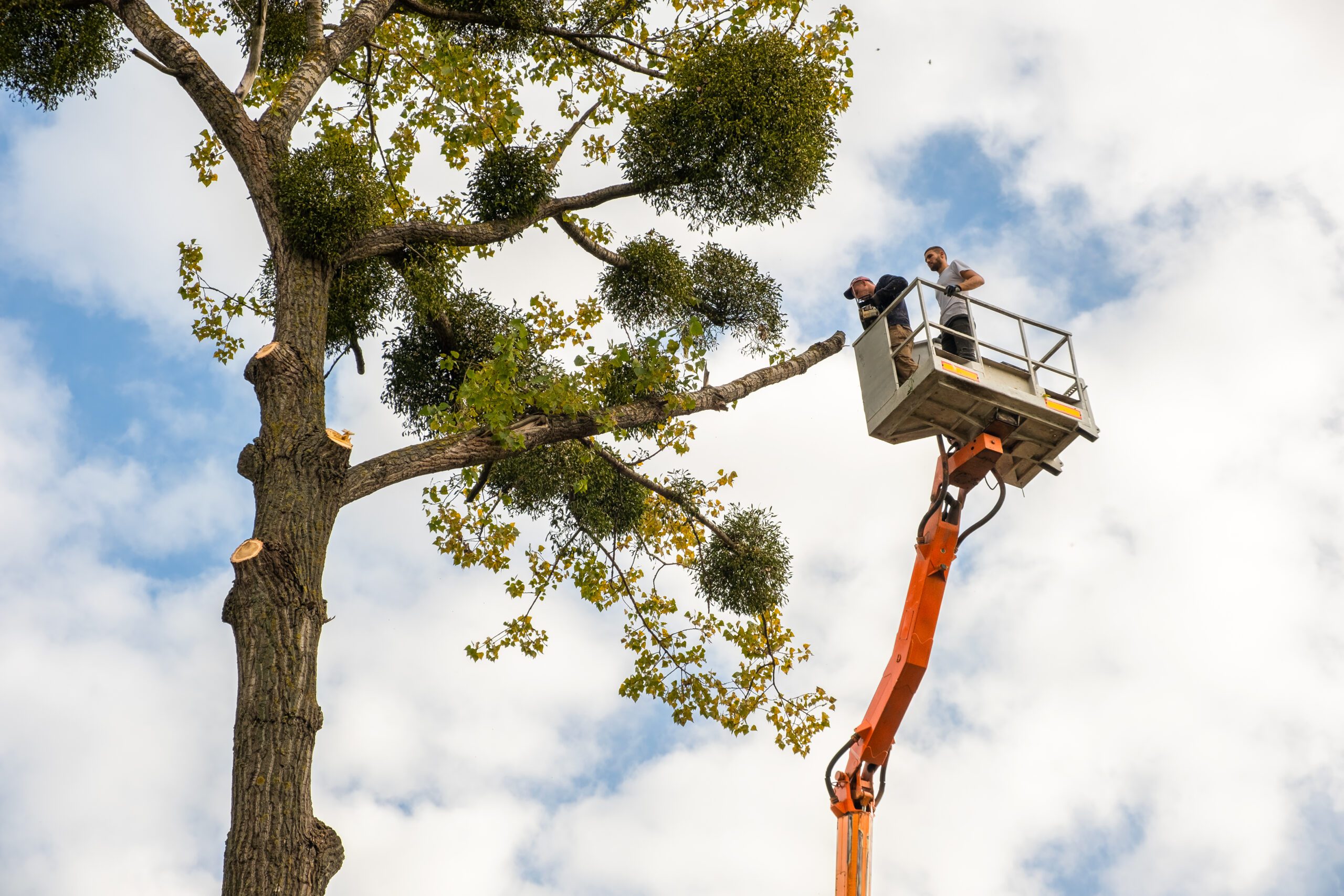 Affordable, Reliable Tree Pruning Services
Trees represent a wonder of nature, however, they need to be maintained to remain at their healthiest. At Coulson Tree Services, our tree pruning expertise is highly regarded throughout the Montgomery area, with our team offering precise, reliable tree pruning services for both commercial and domestic customers.
Whatever your tree pruning requirements entail, we can meet all of your requirements in terms of shape, fullness, height and, of course, budget. At every step of the process, we aim to realize your expectations while also keeping the health of the tree in mind.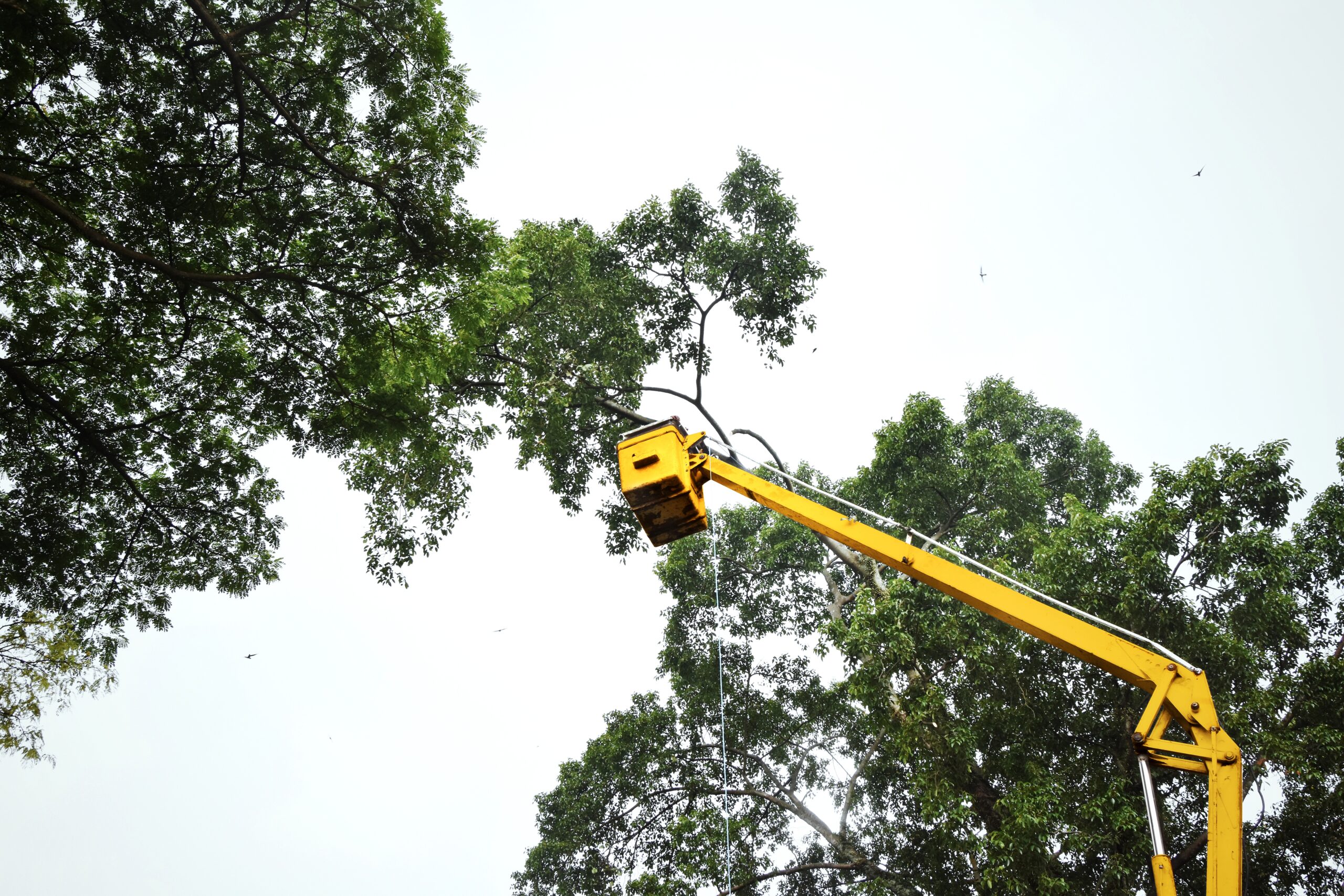 Tree Pruning Offers a Range of Benefits
There is a wide range of benefits that come along with regular tree maintenance, and the Coulson experts can allow you to enjoy all of them. Those benefits include:
More Light -long term tree maintenance doesn't have to be drastic, as even a slight thinning and reduction of the crown can allow much more daylight to come through. This reduces the volume of shade that's cast and ensures that plants and grass surrounding the tree are able to thrive.
Less Risk to Property – when a young tree is first planted, it's easy to underestimate the space that's needed to ensure no impact occurs to buildings in its proximity. As trees grow, they can often overrun a space and interfere with a property's foundations and connections, but tree pruning ensures that doesn't happen.
Healthier Trees – if your tree becomes too large but you don't want it removed, tree pruning allows it to be kept at a much more manageable size. Reducing the width and height makes trees neater, smaller and ultimately healthier while also ensuring they retain their natural coverage, sound absorption and appearance.
The Tree Pruning Services We Offer
We've been offering trustworthy tree pruning, tree removal, and tree trimming services for many years, which means that our team has seen everything. As such, we're able to offer the full range of pruning services that include:
Crown Lifting – this increases the space between the ground and the lowest branches and allows for greater access beneath your trees.
Crown Reduction – want to reduce your tree's overall canopy size, but want to maintain growth? Crown reduction is the answer.
Crown Thinning – this service reduces the crown's density – ideal for maintaining height at the same time as allowing more light through.
Deadwood Removal – usually located at the end of branches, deadwood removal is vital for the ongoing health of your tree.
Pollarding – when you want to maintain your tree's current size, pollarding is an effective way to restrict its growth in a healthy way.
If you want your trees to be healthy, then regular pruning from a licensed professional is an essential part of maintenance. At Coulson
tree services
, our expertise is second to none, and our high lift equipment allows us to get the job done properly, quickly and affordably.
So, if you're looking for first-class, stress-free tree pruning services in the Montgomery area, call us at 334-508-2064. Our expert team is ready and waiting to help ensure your trees are kept healthy and thriving.
Get A Free Quote
Ready to get started? Have a question? We'd love to hear from you. Request your free estimate and get started today.
Get in Touch
Quick Contact
Conveniently Located in Luverne, AL outside of Montgomery
Get A Same Day Tree Service Estimate