Skilled in Difficult Tree Removals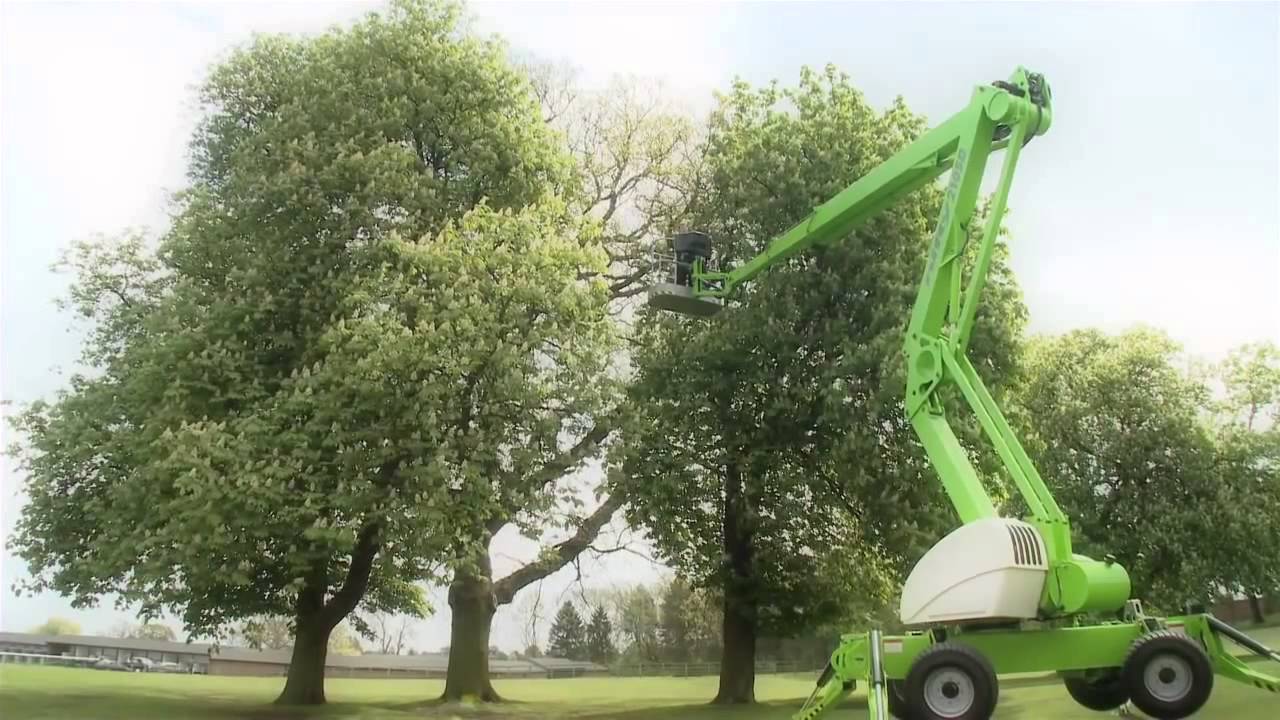 Reliable. Cost-Effective. Highly Regarded.
The conditions in the Alabama region are perfect for trees to grow strong and healthy, however, weather extremes and disease can lead to the need for tree removal. Avoiding this eventually can sometimes rely upon spotting the early signs that the tree is in trouble.
These early signs include:
Evidence of root or trunk decay
Signs of the tree becoming uprooted
An obvious lean towards a building or structure
The tree's crown is diseased, dying or dead
Discoloration or splitting of bark
When a tree starts to show signs of ill health, the situation can become hazardous rapidly, which represents a serious danger to structures and people in the vicinity. This is something that's magnified greatly when a storm or high winds hit.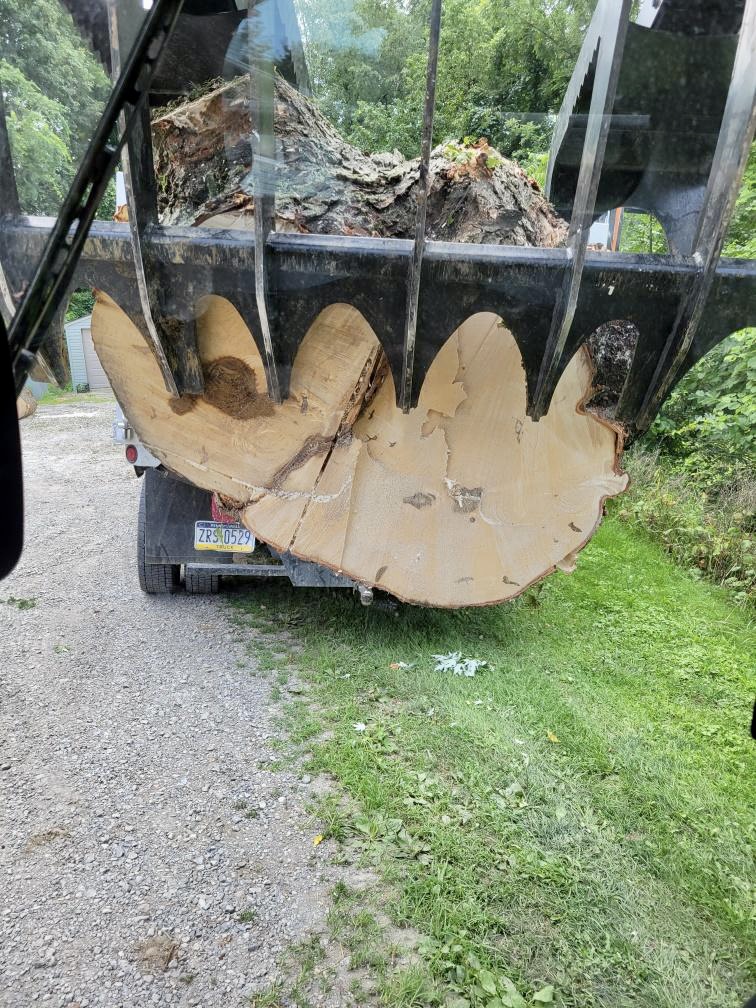 Safe Tree Removal, Always
We're regularly tasked with tree removal for our customers across the Montgomery area, and when we do, it's not just a matter of chopping away at the base and yelling timber!! Instead, our team will use its experience and considerable tree trimming know-how to trim each branch off, one by one, beginning at the top and working their way down.
These branches are then lowered to the ground, after which another member of our team will cut them down into more manageable pieces. From there, the trunk is tackled next, with everything completed as time-efficiently and safely as possible. We'll even take all the pieces with us when we go if required, leaving your place tidier than we found it.
A Common Issue In The South
These dangers are all too real for many people across the South each year, as there are countless occasions when trees fall on cars and structures. That said, if you find yourself in a situation where removal is necessary, you should turn to fully-insured professional tree removal services like ours with the proper experience.
There's no getting around the fact that tree removal is a complex undertaking with many safety aspects to consider. Attempting to do the job yourself or calling on someone unqualified to do the job can put everyone at risk, as the following considerations need to be made and measures to be taken.
All necessary safety precautions must be taken
Identification of underground pipes & utilities to avoid damage
Scheduling of traffic control requirements & potential road closures
Assessment of potential risk to the vehicles, yards and homes of neighbors
Liaison with local power companies
Professional tree removal is a highly specialized skill that takes years to master, so it should never be attempted by anyone without the requisite experience, skills and equipment. At Coulson Tree services, we have all of the above, as well as specialist lift equipment that allows us to take care of the full range and scale of tree removal, tree trimming, stump grinding & removal, as well as storm damage cleanup.
So, if you're looking for experienced tree removal expertise in the Montgomery area with a full understanding of all the job entails, give our team a call on 334-508-2064. It simply doesn't pay to try and deal with tree removal yourself, so call our experts today.
Get A Free Quote
Ready to get started? Have a question? We'd love to hear from you. Request your free estimate and get started today.
Get in Touch
Quick Contact
Conveniently Located in Luverne, AL outside of Montgomery
Get A Same Day Tree Service Estimate