Specializing in Storm Cleanup
Over 10 Years of Experience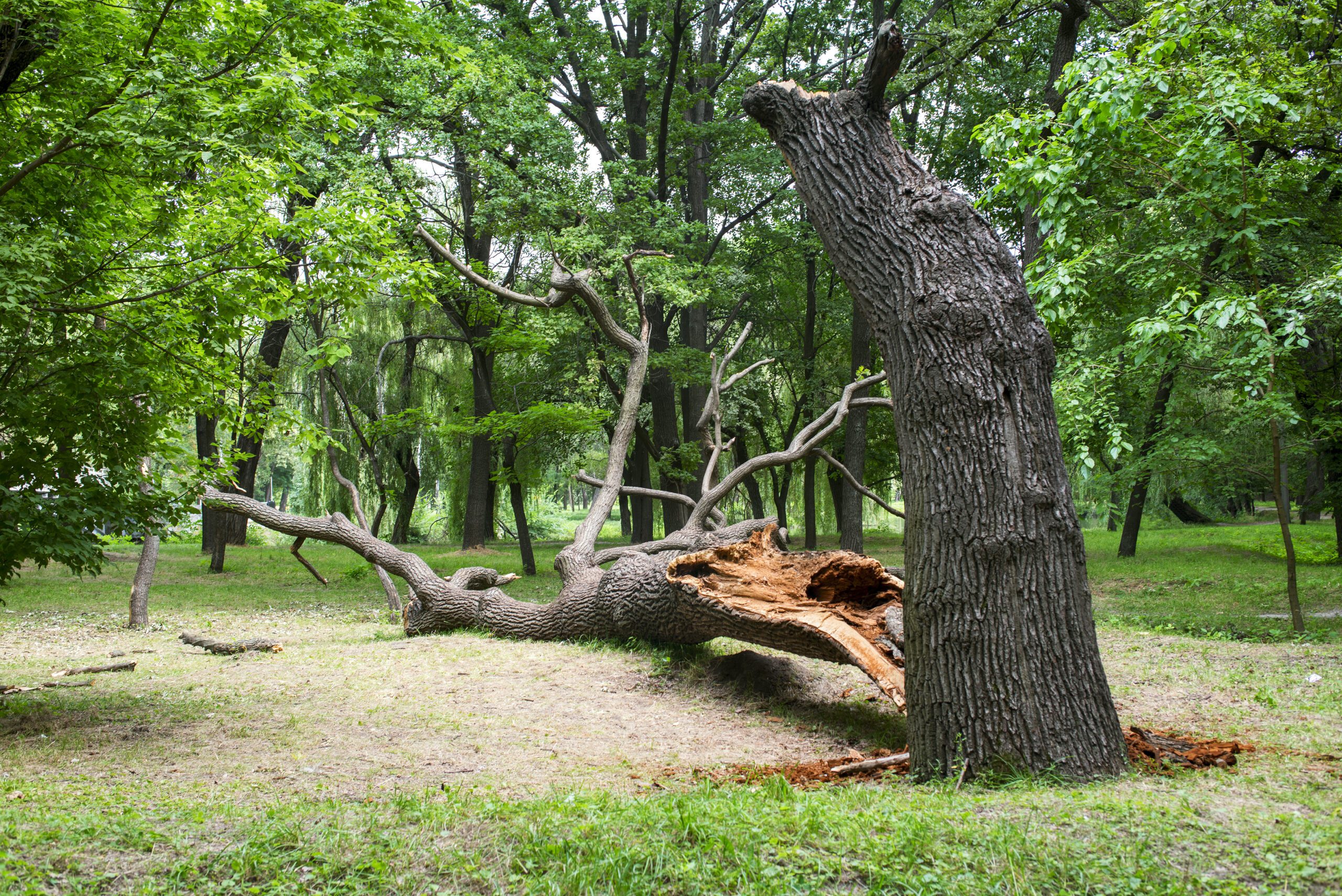 There When You need Us Most
When storms hit, they can cause untold damage to most types of trees, and when that happens, you should leave things to the professionals. Aside from the obvious hazard of falling branches, power lines and nearby structures can be damaged, so the risk to your health and even your life should not be underestimated.
The Coulson Tree Service team has both the technical know-how experience and lift equipment to deal with storm cleanup and emergency tree removal needs. You see, it takes a great deal of skill to rectify the situation without causing further property damage. Our licensed operatives can come to you, make the area safe and allow you to get on with your day.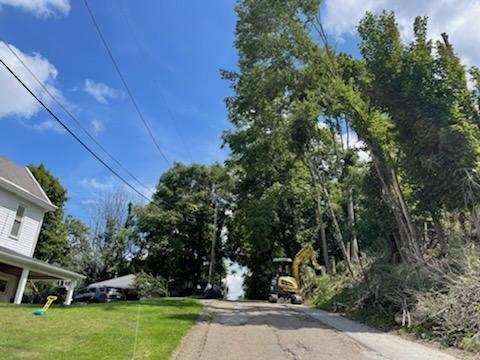 Your Complete Storm Damage Cleanup Service
When the worst happens, and a tree on your property becomes unsafe due to disease or storm damage, it's imperative you take action fast and call us for tree removal, tree trimming, and stump grinding. There's much more to do than simply making the tree itself safe, as there are other considerations that need to be made.
As part of our all-encompassing storm damage cleanup service, we'll help with:
Plans For Temporary Shelter
If your home has been struck by a fallen tree, the immediate hazard is only the beginning of the problem. We'll ensure that the situation is made safe, as well as help you with temporary shelter provisions to ensure you and your family remain protected.
Assessment of Overall Tree Damage
Another facet of our emergency tree removal services is an assessment of damage to the tree or trees in question. By examining the scene, it could be that the tree might only be partially damaged, and that complete tree removal may not be necessary, saving you both time and money.
Assessment of Weakend Roots
A tree that has been impacted by storm damage may not have fallen, but it still might represent a major safety risk. When the roots become weakened and the tree starts to lean towards a structure, our team will assess the situation and advise on how best to make things safe in the most cost-effective way.
Lift Equipment That Allos Us to Resolve the Situation Rapidly
In storm damage cleanup situations like these, seconds can really count, and our specialist lift equipment saves precious time that can help prevent death, injury and major structural damage to your home. This is equipment that most local tree services don't have and is just one of many reasons why we're the preferred option in the Montgomery area.
So, if you're looking for a reliable 24/7 emergency tree removal company in the Montgomery area, don't hesitate to give us a call today on 334-508-2064. Our expert team is ready and waiting to respond quickly when you need us the most.
Get A Free Quote
Ready to get started? Have a question? We'd love to hear from you. Request your free estimate and get started today.
Get in Touch
Quick Contact
Conveniently Located in Luverne, AL outside of Montgomery
Get A Same Day Tree Service Estimate