Quick & Clean Land Clearing
Clearing For Leisure Areas
Survey & Fence Line Clearing
Impartial advice every time, guaranteed.
Site clearance can involve a variety of different tasks, such as clearing trees to create more space or a pathway. It may also involve tree felling or removing damaged or diseased trees to make way for commercial or residential properties being built.
Whatever your requirements, the Coulson Tree Services team can help, working closely with you to get your site cleared as efficiently and quickly as possible. We're also able to help you navigate your way through local and state regulations to help you ensure that your project remains on track.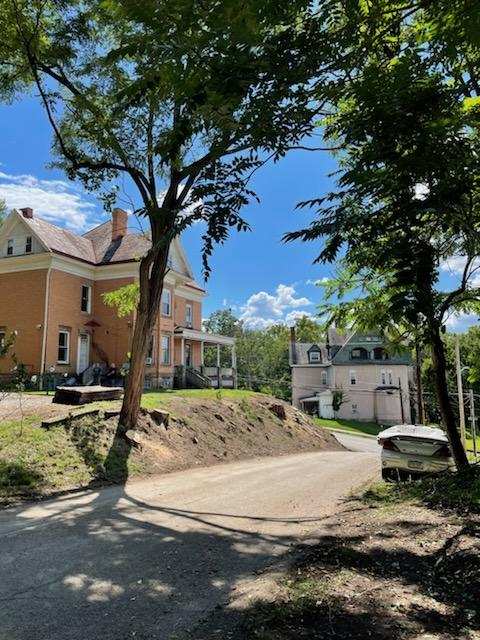 Land Clearance from the Professionals
Our highly experienced tree experts offer a range of services to help you clear your site, and our high lift equipment allows us to access areas that the majority of our competitors simply can't. Regardless of the size of the site in question, we'll employ our considerable health & safety expertise to ensure everything is carried out in a safe and controlled way.
If we've done some tree trimming or tree removal on your property, we'll happily take all the debris away with us, filling in any holes that have been left behind by our efforts. In fact, if you want your felled tree chopped up into firewood, we can do that too!
Always Acting in an Eco-Friendly Way
We're an eco-conscious operator at Coulson Tree Service, so when we carry out site clearance, you can rest assured that everything will be disposed of in the most ecologically friendly way possible. Peace of mind indeed for those wanting to protect the planet for future generations.
So, if you're looking for a land clearing expertise in the Montgomery area that you can rely on, give our team a call today. From small gardens to forested areas, we've got you covered, and our team can be contacted by calling 334-508-2064 today.
Get A Free Quote
Ready to get started? Have a question? We'd love to hear from you. Request your free estimate and get started today.
Get in Touch
Quick Contact
Conveniently Located in Luverne, AL outside of Montgomery
Get A Same Day Tree Service Estimate