Quick & Clean Stump Removal
Topsoil & Re-sodding Available
Over 10 Years of Experience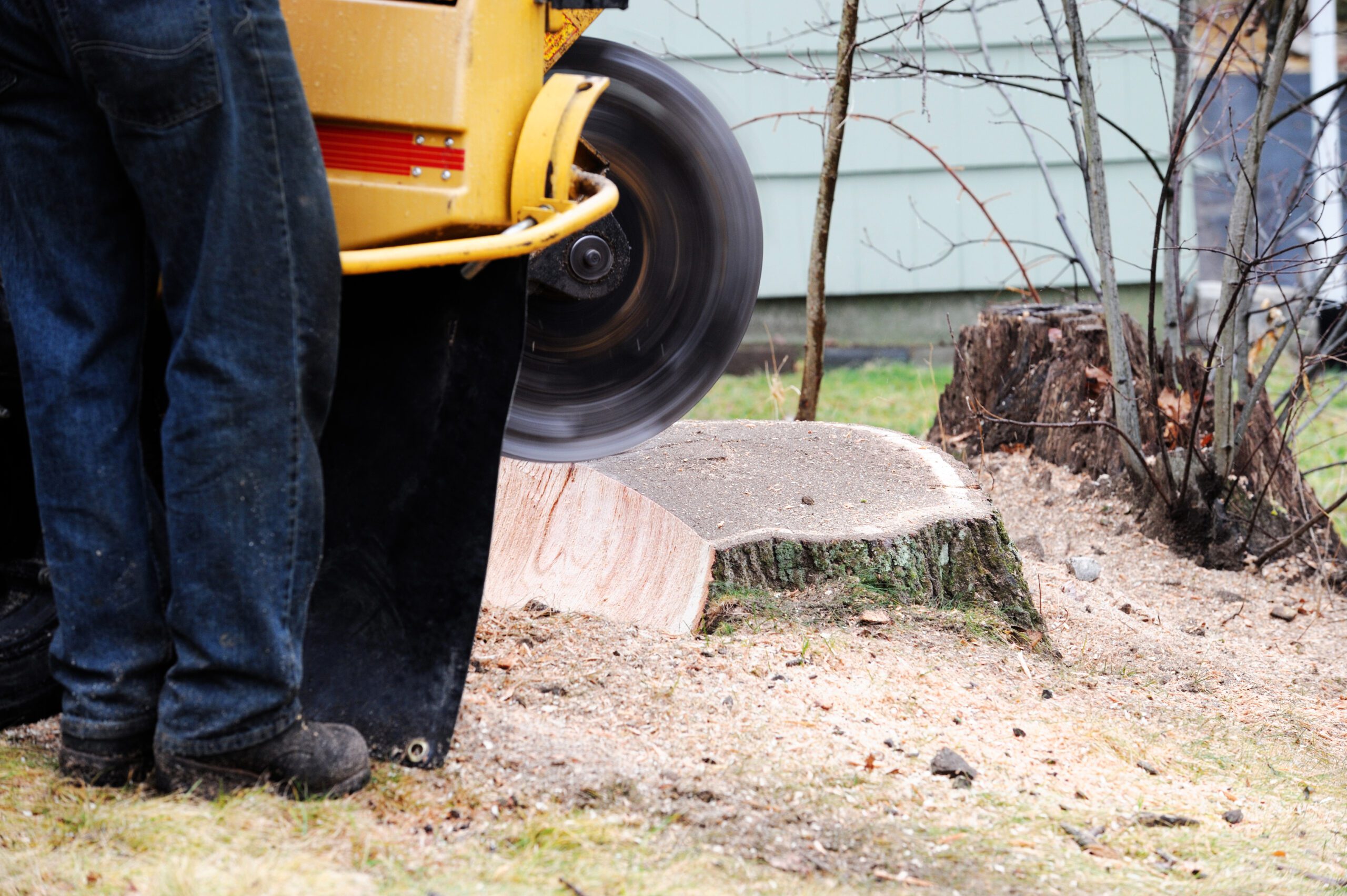 Tree Care Expertise You Can Trust
Having a tree stump in your yard can be both unsightly and unsafe, so when you're ready to deal with it, it's time to get in touch with the Coulson Tree Services team. Our stump grinding experts have seen it all, so there's no situation that they can't find a solution for in order to return your outdoor space to its original condition.
Tree removal is a complex matter in its own right, but it doesn't end until all of its remnants are extracted to beautify your landscape. Moreover, stump grinding is one of the most ecologically friendly ways to deal with the problem.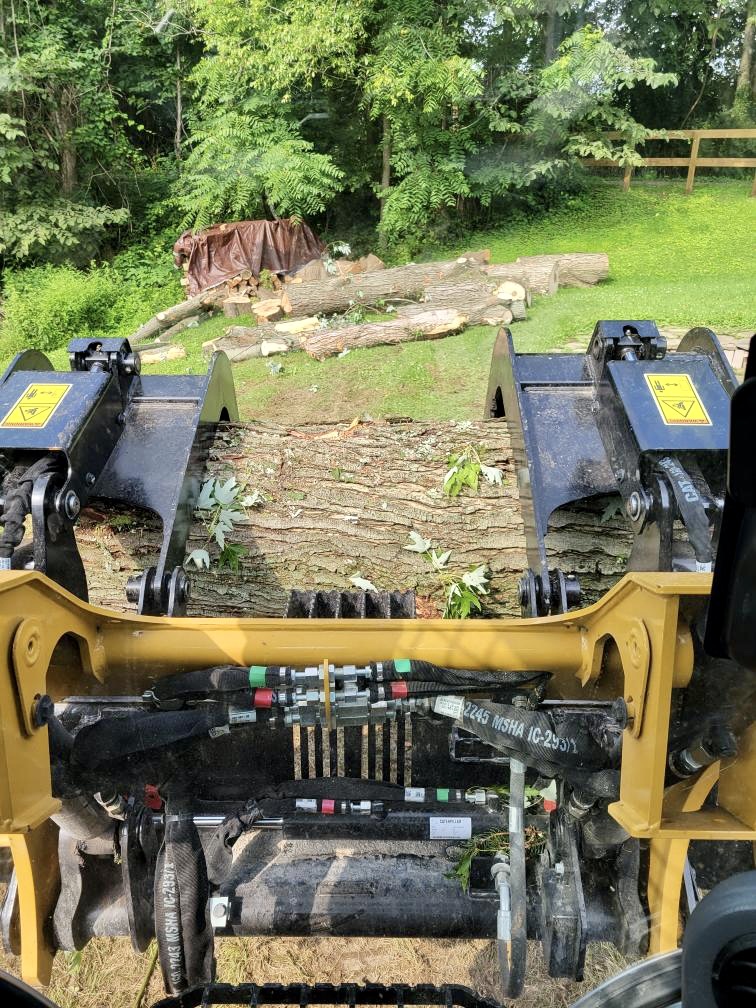 Environmentally Friendly & Effective
One of the primary benefits of the stump grinding process is precisely the area can be targeted with our equipment. Being able to grind away at the stump – and the stump alone – means that no damage is caused to the surrounding landscaping or trees. In fact, once our work is done, you might forget that there was ever a tree there!
Tree stumps need dealing with for a number of reasons:
Safety For You & Your Family
If you have children running around your garden on a regular basis, tree stump grinding is necessary to remove what is a potential trip hazard – especially when the grass around the stump partially or totally obscures it. This is also an issue when you're mowing your lawn, with blades becoming easily blunted when they strike the edges of the stump.
Preventing Unwanted Tree Growth
A tree stump can be ignored, of course, but if you leave it in place for too long, smaller trees may begin to grow around it. While this might not be a major issue, to begin with, it can lead to more expensive tree removal services being needed, particularly when things become overgrown, causing other plants to wither and perish.
While a tree stump might look dead for all intents and purposes, they make great homes for all kinds of unwanted pests and insects. Worms, termites and ants are just some of the critters that can be attracted to the decaying wood, setting up home when they get there. Stump grinding rids you of this annoying problem.
By far, the most obvious improvement that occurs when you make use of stump grinding services is in aesthetics. Depending on your viewpoint, tree stumps can be a real eyesore, disrupting the clean lines of your outdoor spaces. The Coulson team, however, can make light work of the issue, returning your yard to its former glory
Commercial & Residential Stump Grinding Services
We have many years of experience in tree removal and stump grinding at Coulson Tree Service, so we're well equipped to take care of the issue. After carrying out a free home visit and providing you with an estimate, we can get to work restoring your even landscape while adhering to all known safety regulations.
So, if you're looking for rapid, stress-free stump grinding services in the Montgomery area from a company with a fantastic reputation, give us a call today on 334-508-2064 Our friendly team is on standby to help you deal with what can be a complex, time-consuming problem.
Get A Free Quote
Ready to get started? Have a question? We'd love to hear from you. Request your free estimate and get started today.
Get in Touch
Quick Contact
Conveniently Located in Luverne, AL outside of Montgomery
Get A Same Day Tree Service Estimate