About Us
We Are Coulson Tree Service
We specialize in quality tree pruning and affordable tree removal. Our tree trimmers have extensive climbing experience; and our team of tree professionals are proud to offer the level of service that is unique to the surrounding areas of Montgomery Alabama.
Our depth of experience and commitment to a job well done are unmatched. Homeowners and contractors alike appreciate the way we get the job done right the first time — quickly, safely and clean.
From storm cleanup to tree trimming and tree removal, Coulson Tree Service has the skills, the experience and the equipment to manage even the most difficult tree projects.
Have our arborists come out to our house today for free advice or a free estimate.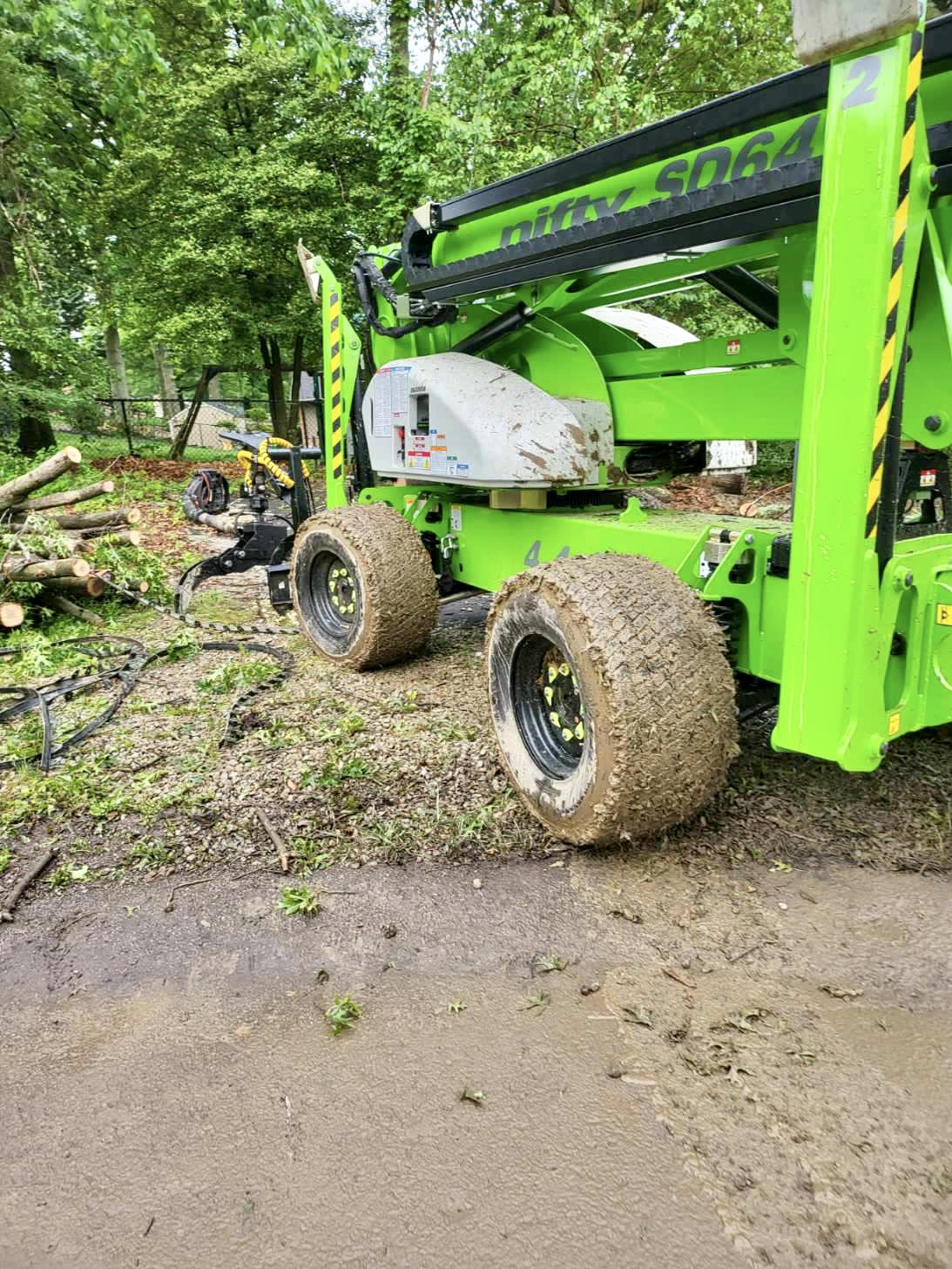 Listed Below Are Four Reasons To Choose Us!
What We Offer

Land Clearance
We always aim to leave your property in a clean and tidy state after offering our services, which is why we also offer land clearing. Even if the debris isn't the result of our own work, we're happy to take of your land clearing needs.

Stump Grinding
After a tree has been removed, the stump that's left behind can be obstructive or hazardous, especially in an area in which children play. We can use our stump grinding expertise to rid you of this problem with ease.

Tree Removal
Sometimes, issues can lead to the necessity for a tree to be removed, whether it's because of signs of trunk/root decay, a dying crown or a heavy lean towards a building. Whatever the case, we can provide safe and efficient removal.

Tree Trimming
Following ANSI A300 industry standards for pruning and trimming, we can ensure your tree remains in great condition. This kind of tree care prevents problems from occurring before they start and can be carried out at any time of year.
Get in Touch
Get Your Project Started