Tree Services
Serving Homes in Montgomery & Luverne, AL
Expect A Visit From An Arborist Within 1-3 Days of Contacting The Office
Montgomery & Luverne's Experienced Tree Services
Call Coulson Tree Service For

At Coulson Tree Service, we're fully licensed and insured for all tree trimming work. Whether you need your branches trimmed back for aesthetic purposes or they've been damaged by a storm, give us a call.

Our tree removal process is executed by an experienced crew lead by an expert foreman. Our crew is fully trained and can safely handle the removal of any weak, cracking, or rotting tree.

The process of storm cleanup is done with the intent of restoring the look of your yard and ensuring safety. It also works to maintain the health of your trees, plants, bushes and grass. That's what we do.

Our tree removal crew is fully trained and experienced in performing professional stump grinding in Alabama. Our crew is fully equipped with stump grinders that we can clear even the largest stumps.

When your trees are growing out of control, don't try to just hack off a few branches yourself. Trust in our experts to prune back branches while optimally protecting the health of the tree.

Our land and lot clearing service combines a host services. Whether there is commercial or residential land that needs to be cleared, our team has the experience and equipment to get the job done right.
Coulson Tree Service provides Tree Services for residential homes, new construction projects, commercial buildings & industrial facilities.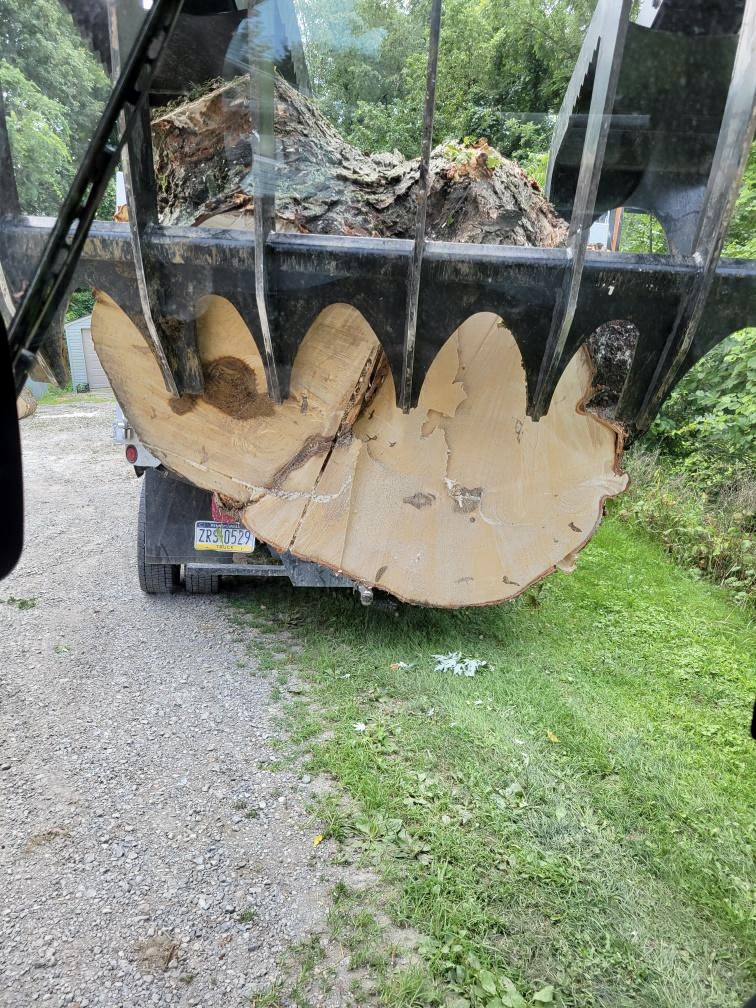 We Care About Your Trees
Residential Tree Services
Trees are a long-term investment. They are best managed proactively and not as disasters occur. We work with customers to design and implement comprehensive maintenance programs. The first step in this process is to determine customer objectives, priorities, and resources.
Our specialty is long-term tree trimming maintenance but we also are the best choice for all of your tree removal or one time storm damage cleanup needs. We will help you get the best value for your dollar and handle all types of jobs. 
Why Choose Coulson Tree Service?
We have been in business since 2012 and we specialize in long-term tree trimming and tree pruning management. Experience our care, and learn why our clients continue to rely on us year after year. Our ISA certified arborists and tree workers are trained to do what is right for your business and to maximize your trees' health and beauty; we are licensed and insured for your protection. Contact us today at 334-508-2064!
Conveniently Located in Luverne, AL outside of Montgomery
Get A Same Day Tree Service Estimate